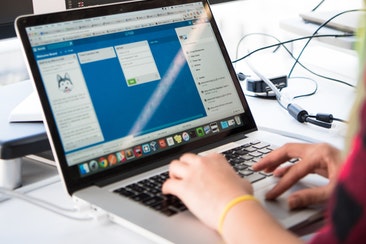 In this 45 minute webinar ControlCase will discuss the following:
What are the GDPR fields?
Who does GDPR apply to?
How to implement GDPR compliance?
What is CCPA?
When does CCPA go into effect?
Who does CCPA apply to?
How to implement CCPA

GDPR vs CCPA compliance
For more on GDPR vs CCPA check out these resources:
CCPA vs GDPR Compliance Checklist
CCPA vs GDPR Compliance Blog
GDPR distills data privacy law & regulation in the European Union (EU). It relates to processing and controlling personally identifying data and is applicable to entities holding or monitoring personal data. CCPA stand for the California Consumer Privacy Act of 2018. CCPA aims to protect the Personal Information of Consumers in California. Personal information includes anything identifying, relating to, associated with a consumer or household in California.
When: Apr 22, 2021 11:00 AM - 11:45 AM EST
Where: //www.slideshare.net/slideshow/embed_code/key/yA94CJYhNmClzu