HIPAA, CCPA, and GDPR: Privacy or Information Security?
This whitepaper explores the interdependencies which exist between the security and privacy-related tasks demanded by compliance frameworks such as HIPAA, CCPA, and GDPR.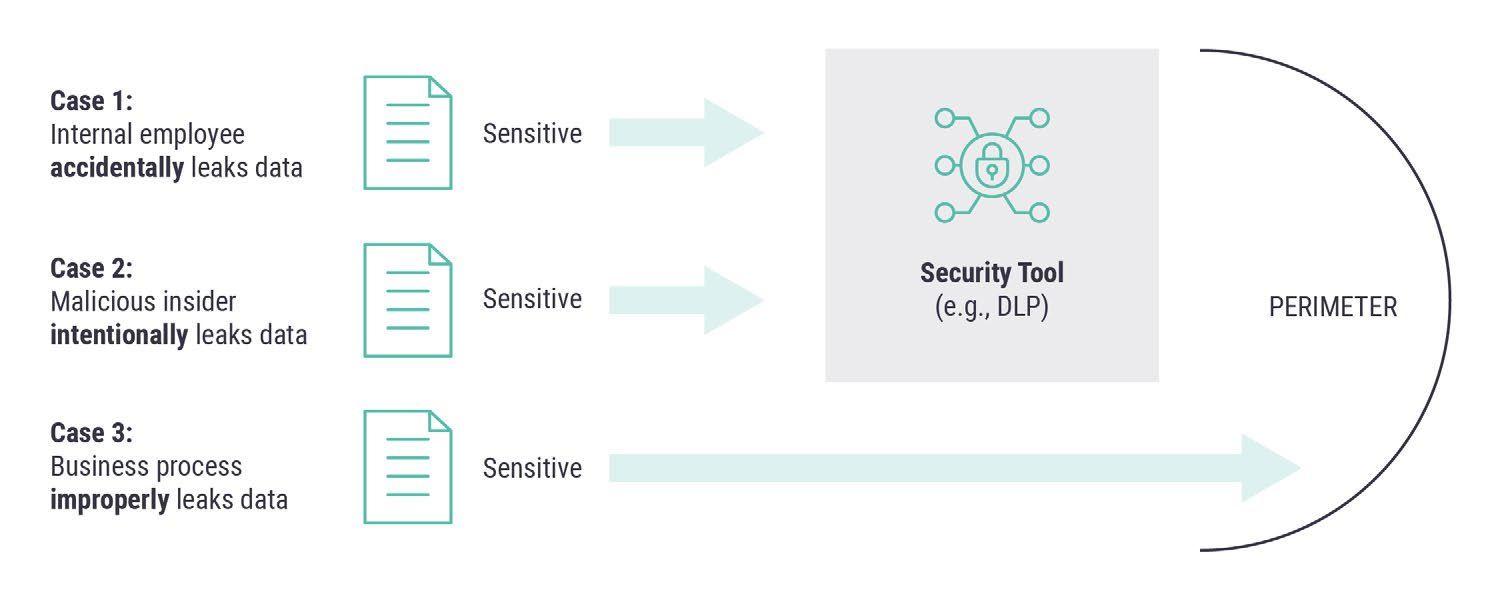 The business implication is that enterprise security and privacy teams need to work together. Commercial platforms must also support this coordination. A 3-step Action Plan is provided for enterprise businesses to address the need for improved coordination between security and privacy teams.
Download your copy of this important Infosec Whitepaper today!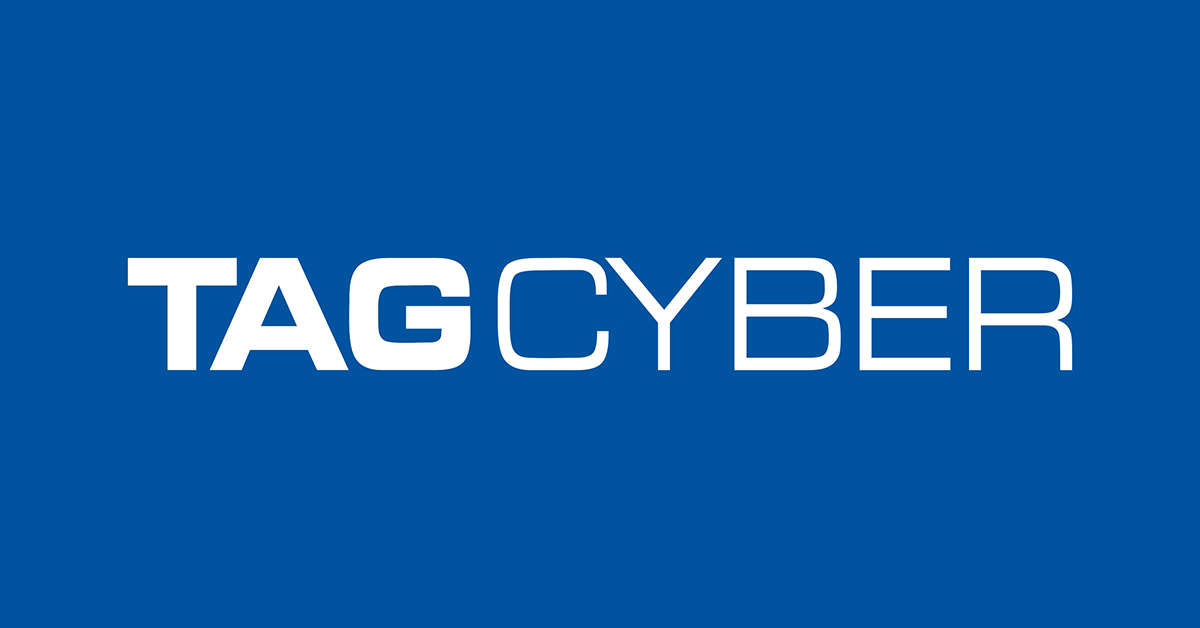 This whitepaper is presented to you by TAG CYBER – the leaders in cyber security research.
TAG Cyber is a trusted cyber security research analyst firm, providing unbiased industry insights and recommendations to security solution providers and Fortune 100 enterprises. Founded in 2016 by Dr. Edward Amoroso, former SVP/CSO of AT&T, the company bucks the trend of pay-for-play research by offering in-depth research, market analysis, consulting, and personalized content based on hundreds of engagements with clients and non-clients alike—all from a former practitioner perspective.