JANUARY 30th - 31st • HARD ROCK HOTEL, UNIVERSAL, ORLANDO, FL
2020 Data Security and Compliance Summit
Don't miss out on this exclusive invitation-only event!

Learn From the Best
This year's summit gives you a chance to learn, share and connect with the industry's best.
Building on the success of our annual conferences, this forum is a well-recognized and anticipated event for information sharing, networking and providing support for ControlCase clients globally.
The 2020 Data Security and Compliance Summit will provide an opportunity for professionals in the Compliance and Risk sector to evaluate and share best practices with peers and with senior compliance professionals from ControlCase.
This is primarily an educational event, and you can expect to gain the latest insights that will allow you to make more informed decisions.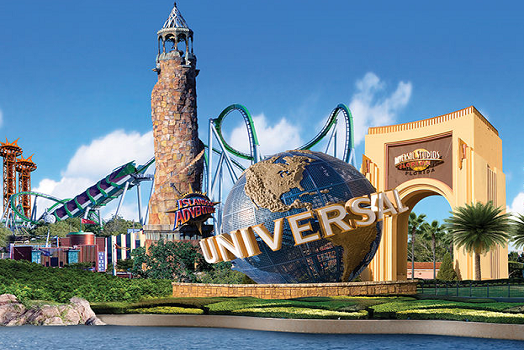 Dates – Jan 30th – Jan 31st, 2020
Location – Hard Rock Hotel @ Universal Orlando
Who Should Attend – This conference is targeted at Information Security, Risk, Governance and Compliance professionals.
Event Contact – Kimberly Simon – ksimon@controlcase.com

Featured Speakers
Hear industry experts share their latest insights and meet with them to have in-depth discussions on hot topics.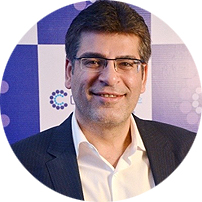 KISHOR VASWANI
CEO, CONTROLCASE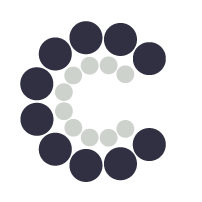 PRAMOD DESHMANE
SENIOR VICE PRESIDENT - GLOBAL CERTIFICATIONS, CONTROLCASE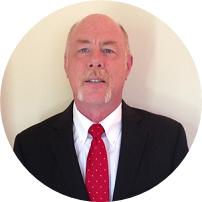 MARK SMITH
SENIOR VICE PRESIDENT - INFRASTRUCTURE & RISK MANAGEMENT, CONTROLCASE

Last Year's Favorites
Last year's attendees shared what meant the most to them
"Meeting the ControlCase folks in person. Hearing plans for the future."
"Networking and learning how other companies manage security and compliance."
"The intimate nature of the summit, which promotes informal networking and opportunities to share common experiences with the fellow employees and
ControlCase partners."

Accomodations
We are proud to be partnering with the Hard Rock Hotel as our conference venue and for hotel accommodations.
Hard Rock Hotel
5800 Universal Blvd,
Orlando, FL 32819