Assess Once, Comply to Many
PCI DSS, ISO, HITRUST, HIPAA, GDPR
All entities including merchants, service providers and financial institutions must get a quarterly scan completed to remain compliant with the PCI DSS standards.
Solutions to address EU's General Data Protection Regulation (GDPR).
ControlCase will conduct the Data Impact Assessment (DIA) as the step one approach to implementing a GDPR program.
Continuous Compliance ensures IT teams are always prepared to face audits rather than responding re-actively to audit requests
.
Our product finds credit card and other sensitive data across the enterprise in servers, databases, and emails for all kinds of file types and databases.
The ControlCase Data Security Rating is focused exclusively on understanding your environment and providing solutions that seamlessly integrate security and go beyond just compliance.
The solution provides the ability to collect evidence once and map it across multiple regulations – simplifying compliance to multiple regulations.
400 companies from 40+ countries have trusted ControlCase!
Konnie Barron

IS Manager Compliance, Policy and Risk - Ahold Delhaize

We value ControlCase, primarily because their business model is complementary to ours. Whenever we have discussed a need within our compliance environment, ControlCase has provided a Subject Matter Expert to listen and recommend a solution that serves our business. We rely on our business partners to help us continue to be successful. ControlCase supports us in achieving our goals and objectives by growing its business and offerings to support ours.

Tanisha Ashford

Information Systems Security Officer – Washington Metropolitan Area Transit Authority

Control Case has been our PCI-DSS Compliance QSA for several years now and have been instrumental in helping us achieve PCI-DSS compliance each year. Through their guidance and compliance services, we have been able to focus more on running PCI as a project to streamline our compliance process. We are looking forward to continuing to grow a long-lasting relationship.
Upcoming Webinars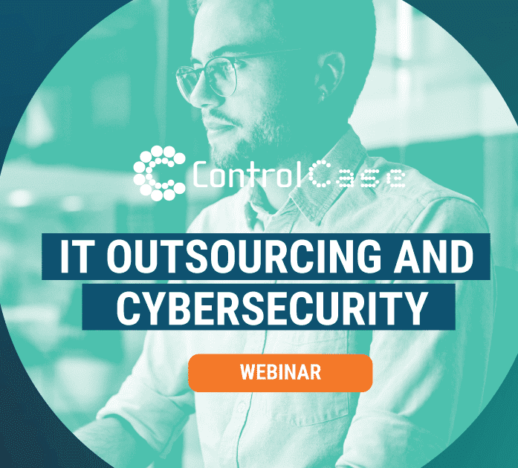 Nov 02, 2023 11:00 AM - 12:00 PM
Upcoming Events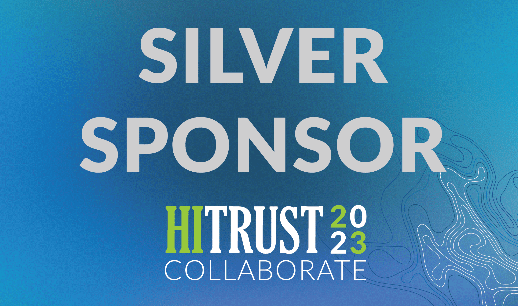 October 3 - October 5, 2023