Assess once, comply to many: PCI DSS, HIPAA, SOC2, & ISO 27001
ControlCase has pioneered a strategy to streamline compliance by creating a set of common domains and references for evidence collection and processing to optimize productivity.  This course is an introduction to that strategy.
OVERVIEW:
This 2-hour on-demand course is geared toward IT professionals and is appropriate for many practitioner roles.
The delivery of this self-paced course includes video lectures, real audit question demonstrations, and knowledge check questions throughout, with a certificate document provided at the conclusion of the course.
---
THIS COURSE WILL:
Familiarize you with common IT Security Standards: PCI DSS, HIPAA, SOC 2 & ISO 27001.
Explain at a high level the concept of integrated compliance.
Show you an overview of the One Audit™ Process.
Walk you through specific examples of questions that have been mapped to multiple standards.
On completion of the course, you will receive a One Audit™ Certificate of course completion.
---
ABOUT THE INSTRUCTORS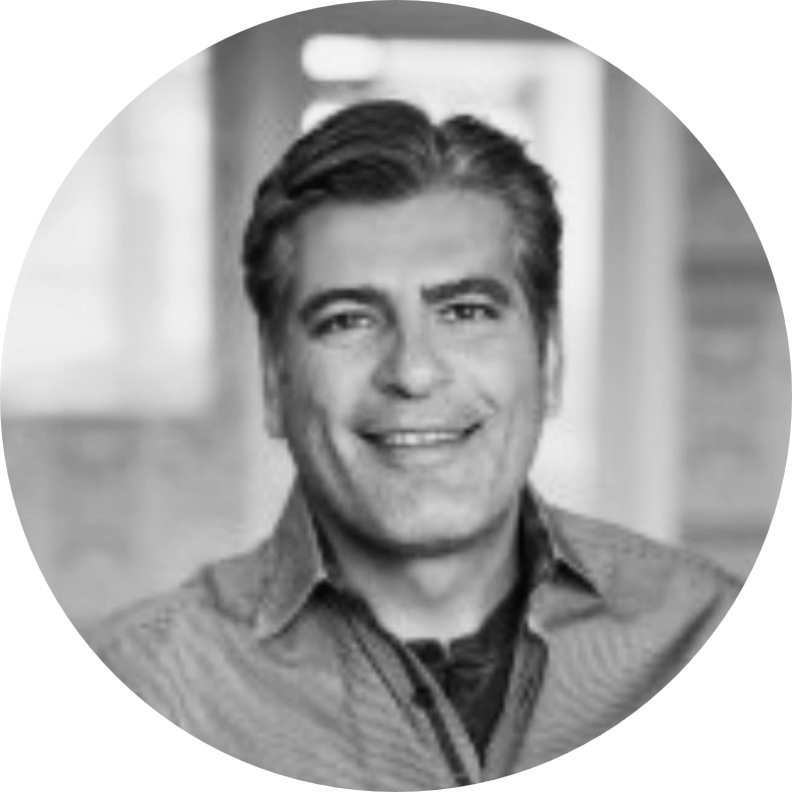 KISHOR VASWANI
Chief Strategy Officer, ControlCase
Kishor Vaswani founded ControlCase in 2004 after working with Ernst & Young for many years and noticing a need for automation in compliance. He has over 20 years of experience in IT security, IT controls and compliance. Kishor has spoken on numerous occasions at various industry forums including PCI Security Standards Council, ISACA and MasterCard. Kishor has a Bachelor's degree in Computer Science and an MBA from the University of Maryland.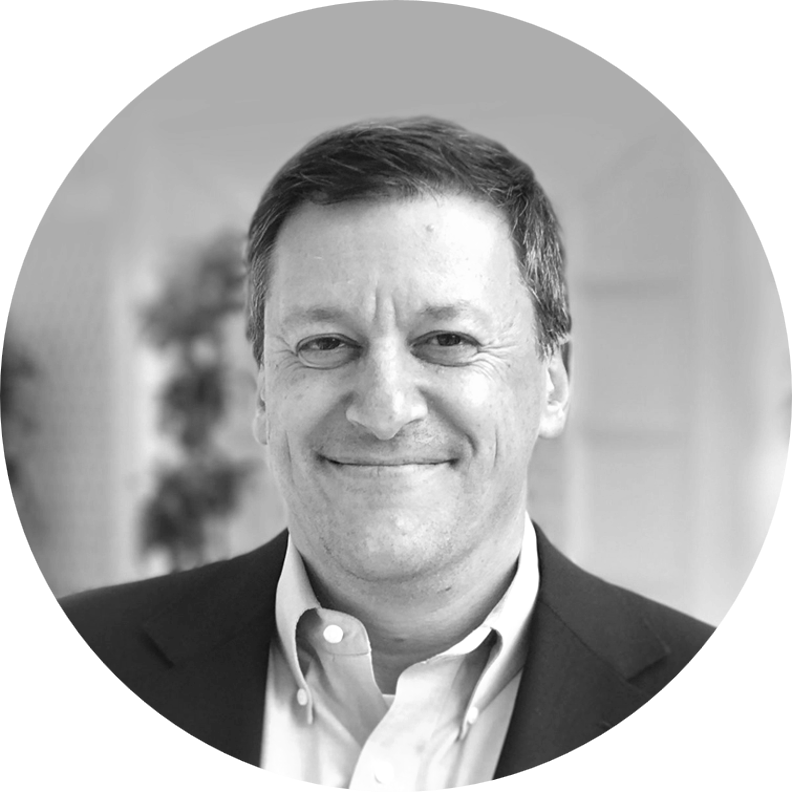 ED AMOROSO
Founder and CEO, TAG Cyber
Dr. Ed Amoroso is CEO of TAG Cyber. An NYU professor and former AT&T executive, Ed started TAG Cyber in 2016 to democratize research and advisory services and unleash his inner entrepreneur. Business Insider tapped him as one of the country's 50 leaders "who helped lead the cyber security industry."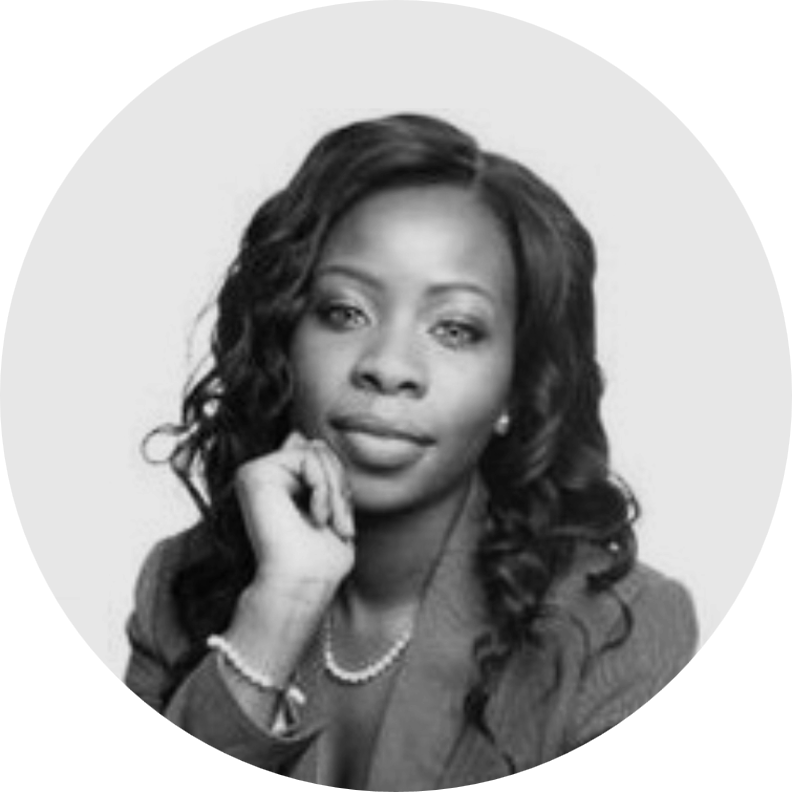 KIMBERLY SIMON
VP Strategic Partnerships, ControlCase
Kimberly Simon is a phenomenal Cybersecurity, Marketing & Strategic Partnerships Keynote Speaker with over 10 years of solid foundation.  She is the Director of Marketing & Strategic Partnerships at ControlCase; the global leader in IT Security Certifications.