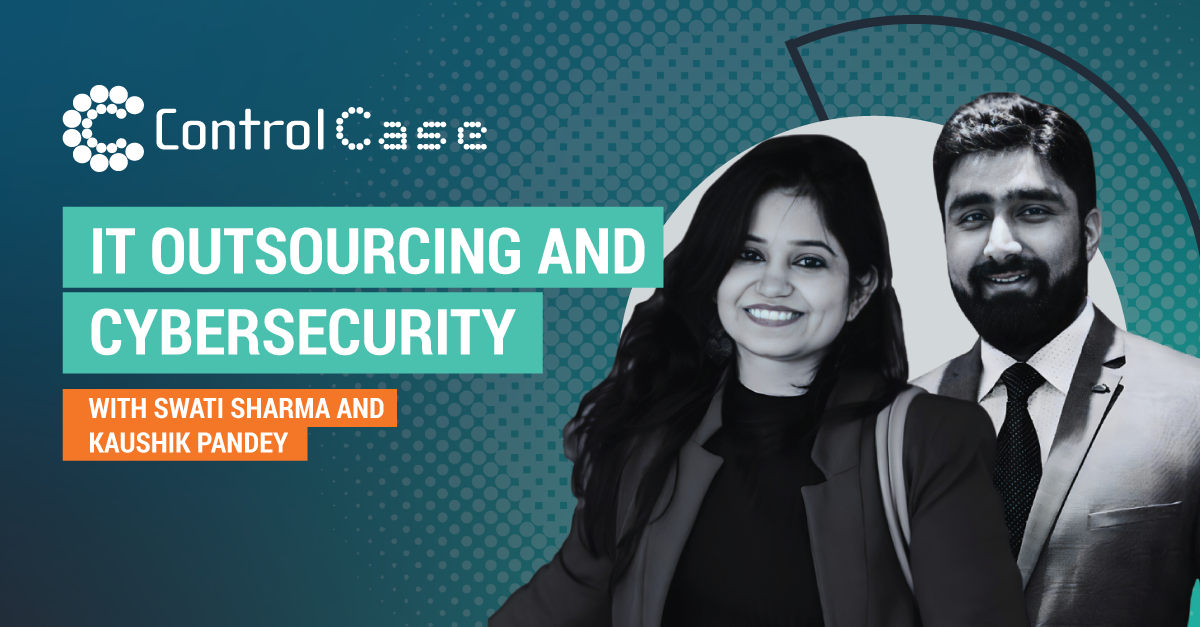 What to expect from this webinar:
Discussion of global risks, challenges and data breaches due to IT outsourcing.
Key areas of focus organizations – before and after onboarding a 3rd Party Service provider.
How challenges in supply chain management are closely related with IT Outsourcing risks.
Overcoming the risks in Cloud Outsourcing.
What is the global impact of IT Outsourcing laws?
Recent initiatives by Local Governance Bodies such as Reserve Bank of India in
tackling the IT Outsourcing Risks.
Join this webinar to hear from Industry Leaders about the real word problem statements and solutions.
When: Jul 13, 2023 11:00 AM - 12:00 PM