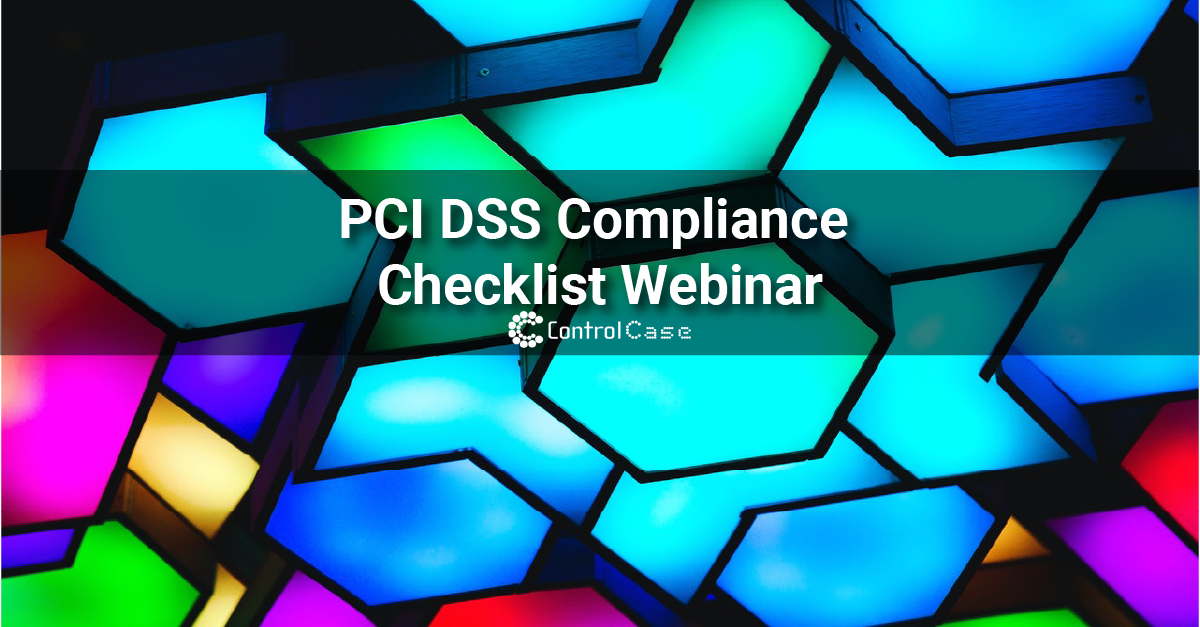 In this 45 minute webinar ControlCase will discuss the following:
What is PCI DSS?
What does PCI DSS stand for?
What is the purpose of PCI DSS?
Who does PCI DSS apply to?
What are the 12 requirements of PCI DSS?
What are the 6 Principles of PCI DSS?
What are the potential liabilities for not complying with PCI DSS?
How can we achieve compliance in a cost effective manner?
When: June 10, 2021 11:00 AM - 11:45 AM EST
Where: //www.slideshare.net/slideshow/embed_code/key/iF5oCAjJKth9BL