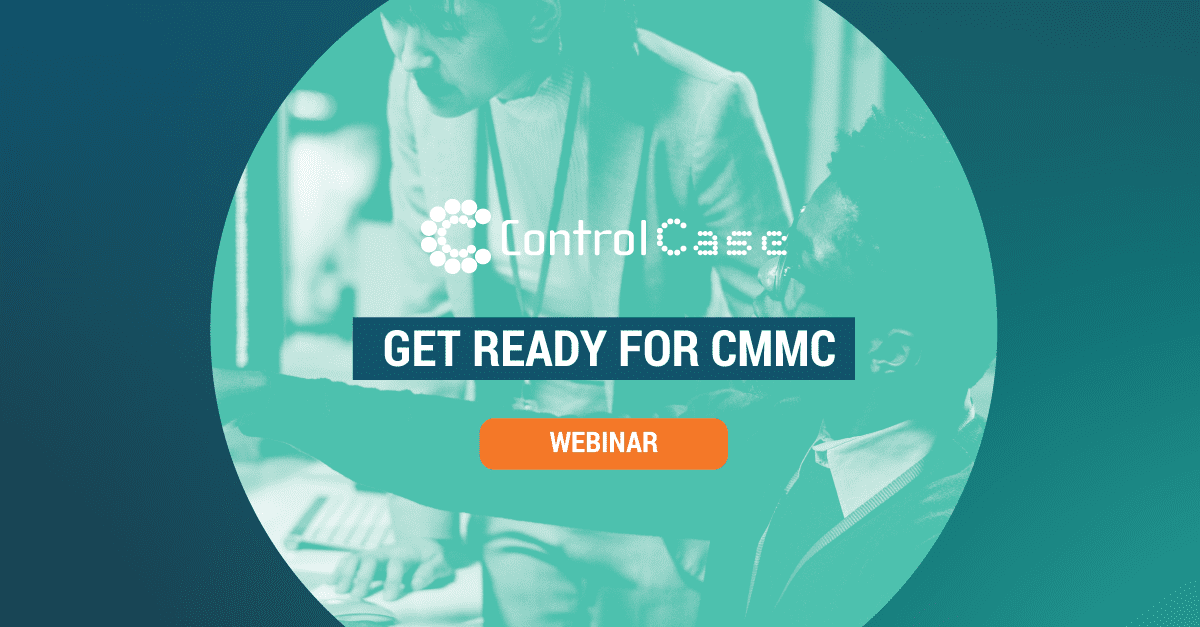 In this 60 minute webinar ControlCase will discuss the following:
What is CMMC 2.0?
Who does CMMC 2.0 apply to?
What is the accreditation body (CMMC-AB)?
What is a CMMC Third Party Organization (C3PAO)?
What does CMMC mean for Cybersecurity?
What are the CMMC certification levels?
How often is CMMC needed?
CMMC and NIST
What is the CMMC Assessment process?
When: June 22, 2023 11:00 AM - 12:00 PM
Where: //www.slideshare.net/slideshow/embed_code/key/dmrMTG7Z62e8Sg