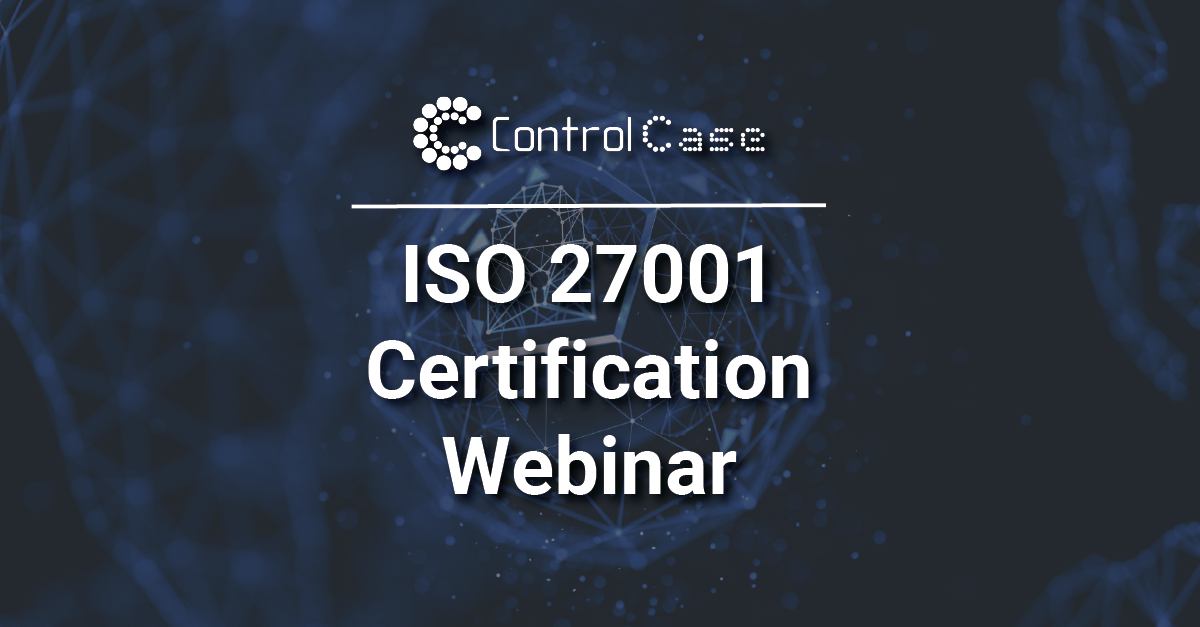 In this 45 minute webinar, ControlCase will discuss the following:
ControlCase Introduction
What is ISO 27001?
What is ISO 27002?
What is ISO 27701, ISO 27017, & ISO 27018?
What is an ISMS?
What is ISO 27001 Certification?
Who Needs ISO 27001?
What is Covered in ISO 27001?
How Many Controls in ISO 27001?
What is the ISO 27001 Certification Process?
How Often Do You Need ISO 27001 Certification?
What are the Challenges to ISO 27001 Compliance?
Why ControlCase?
When: September 15, 2022 11:00 AM - 11:45 AM
Where: //www.slideshare.net/slideshow/embed_code/key/5k5FlqZH8lQreu