Continuous compliance as it sounds means attaining compliance and increased security across your IT and business environments, and then maintaining and retaining it on ongoing basis.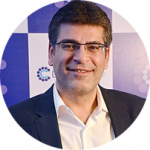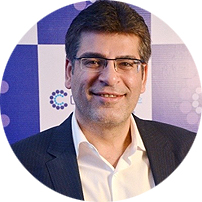 CERTAIN aspects of the cyber security obligation for companies have tended traditionally to be reserved primarily for larger companies. Compliance is one of these aspects, and its techniques and tools have tended to evolve consistent with the need of larger organizations. Governance, risk, and compliance (GRC) tools, for example, have tended to be expensive and feature-rich to deal with the complexities of large business processes and workflow.
More recently, however, small and medium-sized business have begun to experience an increase in compliance requirements for cyber security. This places considerable burden on organizations that have never considered such issues in the context of compliance. We recently caught up with Kishor Vaswani of ControlCase, to learn more about how they are now providing popular and effective cyber security compliance support via subscription solutions for small and medium sized businesses.